The Master's &
Internship Program
The Master's &
Internship Program
The Master's &
Internship Program
How to apply to be a MIP Fellow
---
1
APPLICATION
Complete Application Form Online for us to assess your eligibility. Strong candidates are invited for the first interview
2
SELECTION
Shortlisted Candidates will go through different stages like Exams and Interviews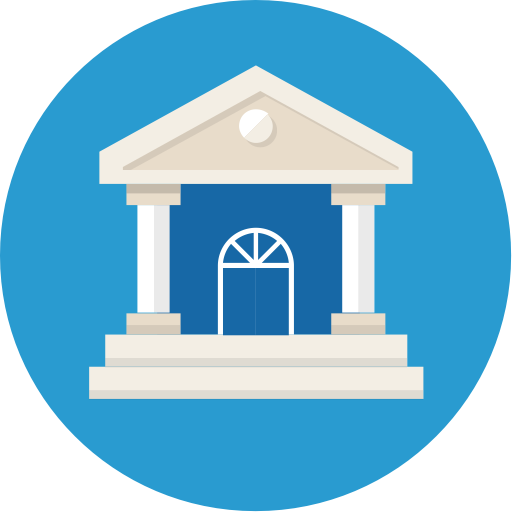 3
HOST INSTITUTION INTERVIEW
Finalists are matched with potential Host Institution for final interview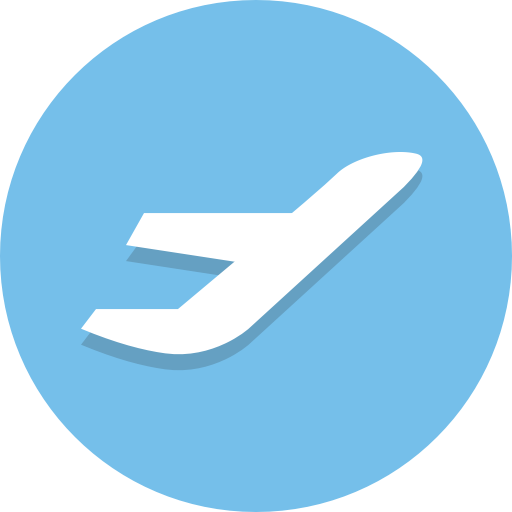 4
PLACEMENT & TRAVEL
Placement of MIP Fellows and Travel to US
13/07/2021
I came to Rochester, NY in January 2021 in the middle of the pandemic and winter season. Although, I was somehow prepared for the cold and
[…]
19/04/2021
The rapid spread of the virus imposed a huge economic slowdown, and the immediate impacts of the deepest recession since the Great Depression have been widespread
[…]
My experience as an MBA candidate at Bentley University so far has been amazing. The program focuses on real-life business problems and how we can implement what we learn in the real world. I am gaining different business skills that are transferable to many fields. The university is very diverse, and I am meeting people from all over the world. I am making new friends and I am learning about their cultures. We also discuss business ideas and how we can implement them in different countries. My involvement in student organizations has had a great impact on my communication and leadership skills.

MIP will provide an opportunity not only to expand my knowledge, as well as to convey the experience gained in the USA to KESH and therefore also in Albania.

If offered a development program to improve your professional skills and your language skills, to travel in another country, to experience another culture – don't be afraid! Jump in and enjoy the trip. You will be changed, developed, improved.

The AADF Professional Internship Program gave me a willingness to get out of my comfort zone and explore the project management field in greater detail as well as develop new transferable skills.

I strongly believe that the impact of this program is great. It provides you with extra capabilities and necessary skill to become a leader and effect future change.

Conducting extensive research on international development furthered my knowledge and widened my areas of interest. A profound leap in my professional career.